NOMAD ARTISAN FLATBREAD RANGE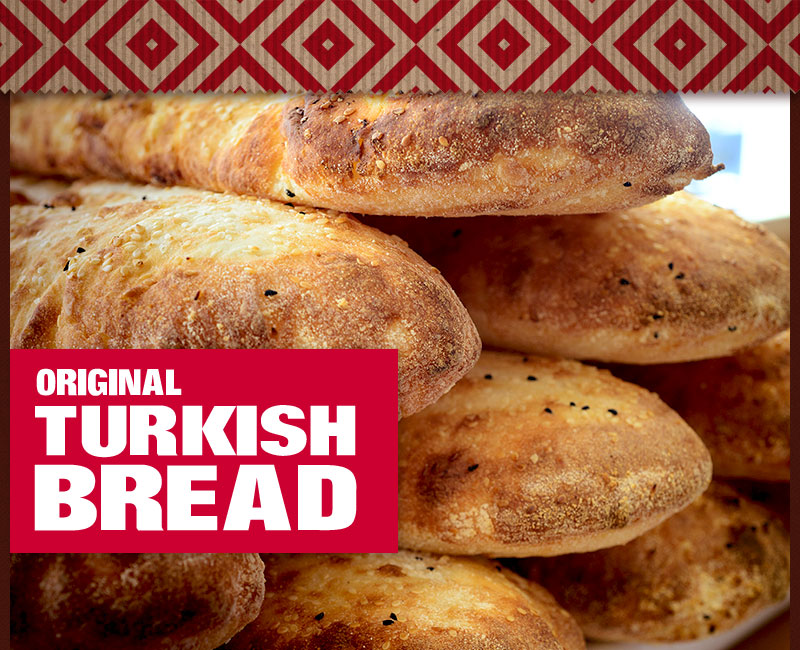 ORIGINAL
Our Original Turkish Bread is the secret to the best BLT you'll ever taste (and takes toasted sandwiches to the next level). Australia's favourite.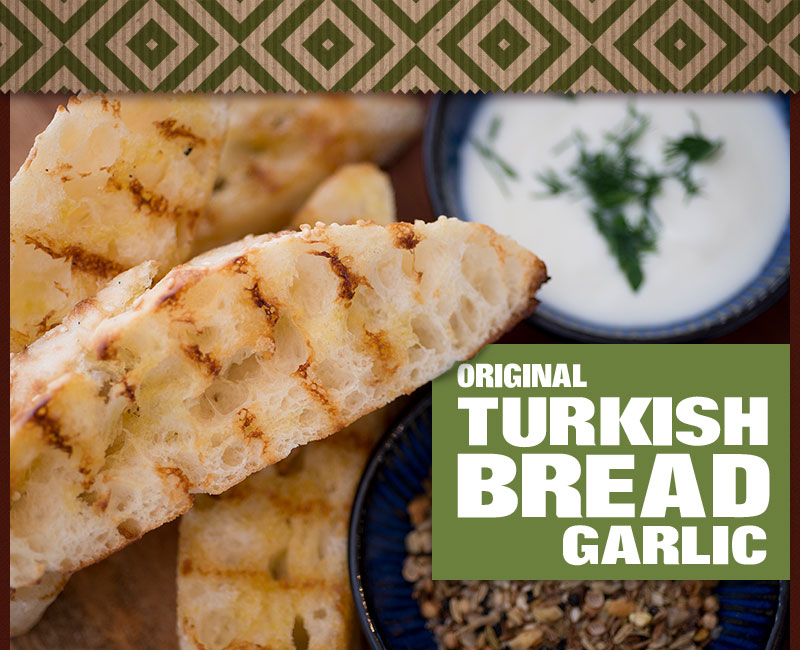 GARLIC
Deliciously different, our Garlic Turkish Bread is the ideal base for pizzas or try grilled and served with dips like hummus or baba ganoush!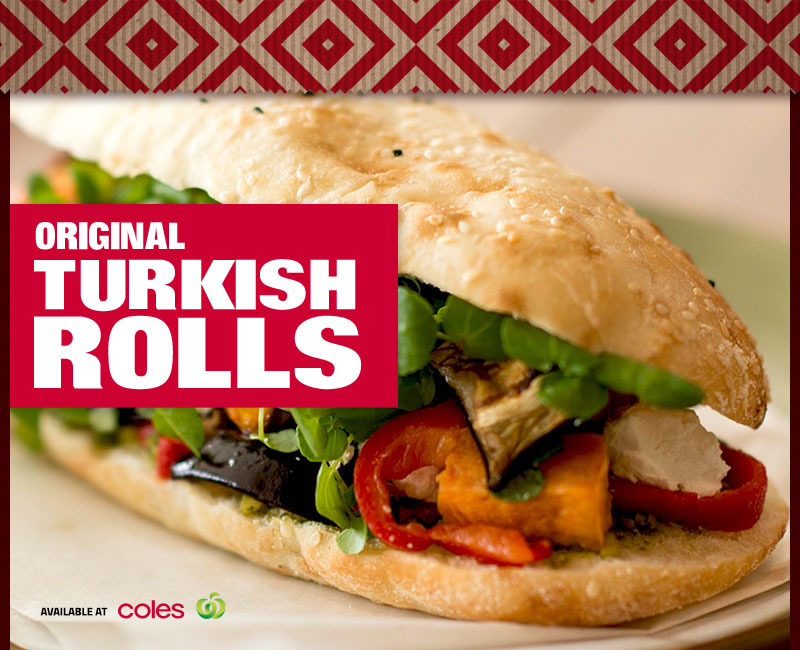 ROLLS
Step aside boring buns – the ultimate roll is here. Generously sized and topped with tasty nigella and sesame seeds great for burgers and more.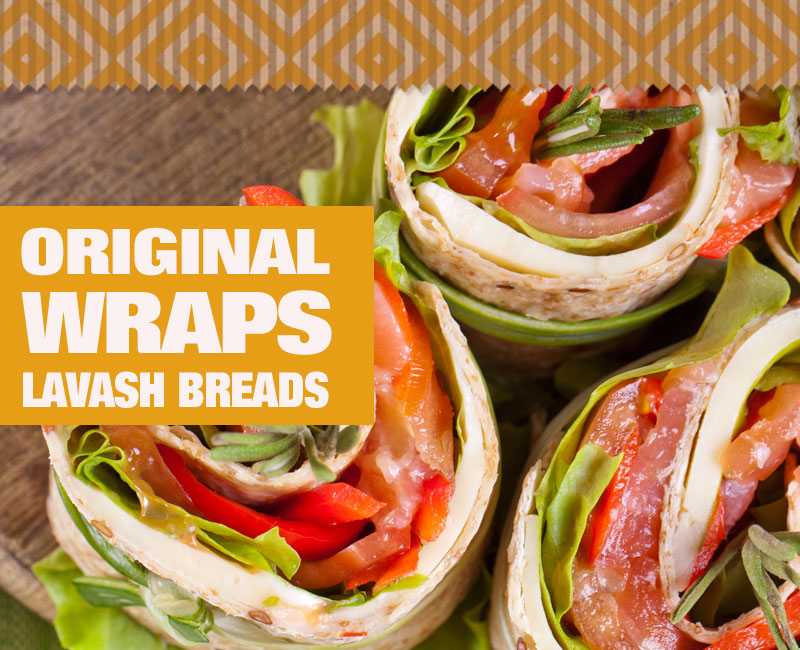 LAVASH
Lighten up with Lavash bread, a thin, healthier alternative for wholesome wrap sandwiches. Great with curries and casseroles.
TURKISH BREAD IDEAS
Bored with bread?
Make tasty, cafe-style meals in a flash with Nomad Turkish Bread.
Fill with salami, cheese and roasted vegetables for a deluxe toasted sandwich.
Slice, grill and serve with olives and dips – perfect for entertaining (or a meal in itself).
Nomad Turkish Bread is delicious served warmed in the toaster, grill or oven. Yum!
LAVASH BREAD IDEAS
Lavash is an ancient flatbread enjoyed around the world.
These thin, unleavened sheets of bread are perfect for wholesome wraps for work or school lunches.
Slice into rounds for sushi-style party sandwiches.
Enjoy fresh for a light, chewy texture or bake them for crisp crackers.
Use in place of tortillas or Lebanese bread. Magic meals in minutes!
ABOUT NOMAD BREADS
Nomad Breads was founded by two passionate bakers who craved the authentic artisan breads of their homeland.
Like all good food, the Nomad Turkish Bread and Lavash Bread recipes have been handed down through generations.
Today, our artisan bakers use traditional bread making techniques and state of the art baking facilities to bring you delicious, authentic bread you will love.
100% Australian made. Only the best ingredients.
Available now in Coles, Woolworths and your local supermarket.
(Visited 14,934 times, 1 visits today)